On June 10th, the viva voce examination of MCS Class 2020 was held in Lecture Theatre (West) in ZJU International Campus. The viva exam is scheduled according to the requirements of ZJU. We had the Academic Committe of 8 with us on campus while the students giving presentation online.
There were 19 students taking the exam, and their research topics covered economic development, gender studies, film, television, and sports. The exam board consisted of eight senior China studies experts from the School of Humanities, the School of Foreign Languages, the School of Public Administration, the School of Philosophy and International Business School.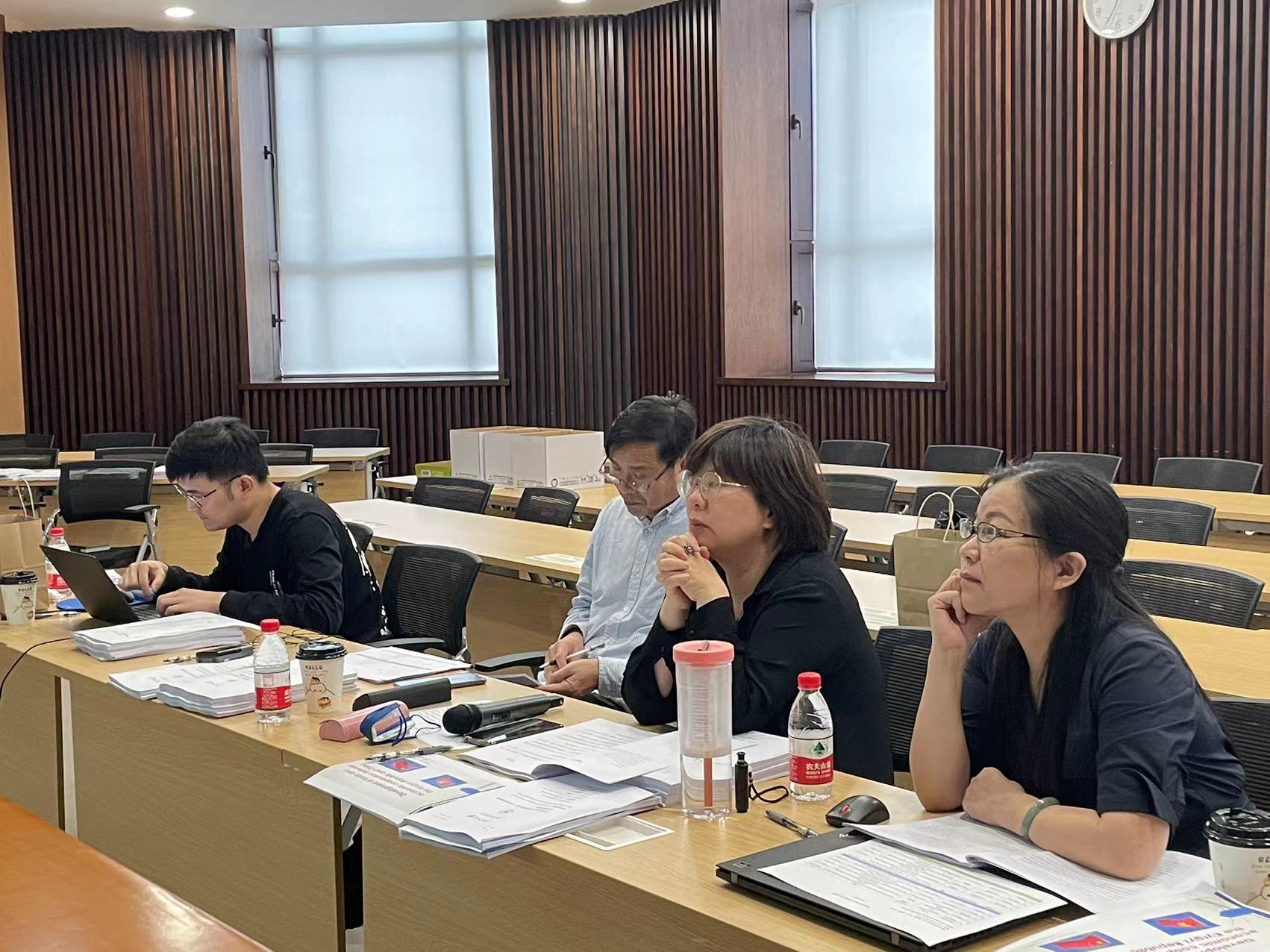 The programme team first explained the exam requirements to the students. After each student's presentation, the professors would raise questions to test the students' general comprehension of the field of study and the acquaintance with the general literature of the subject, knowledge of the relation of the work to the wider field.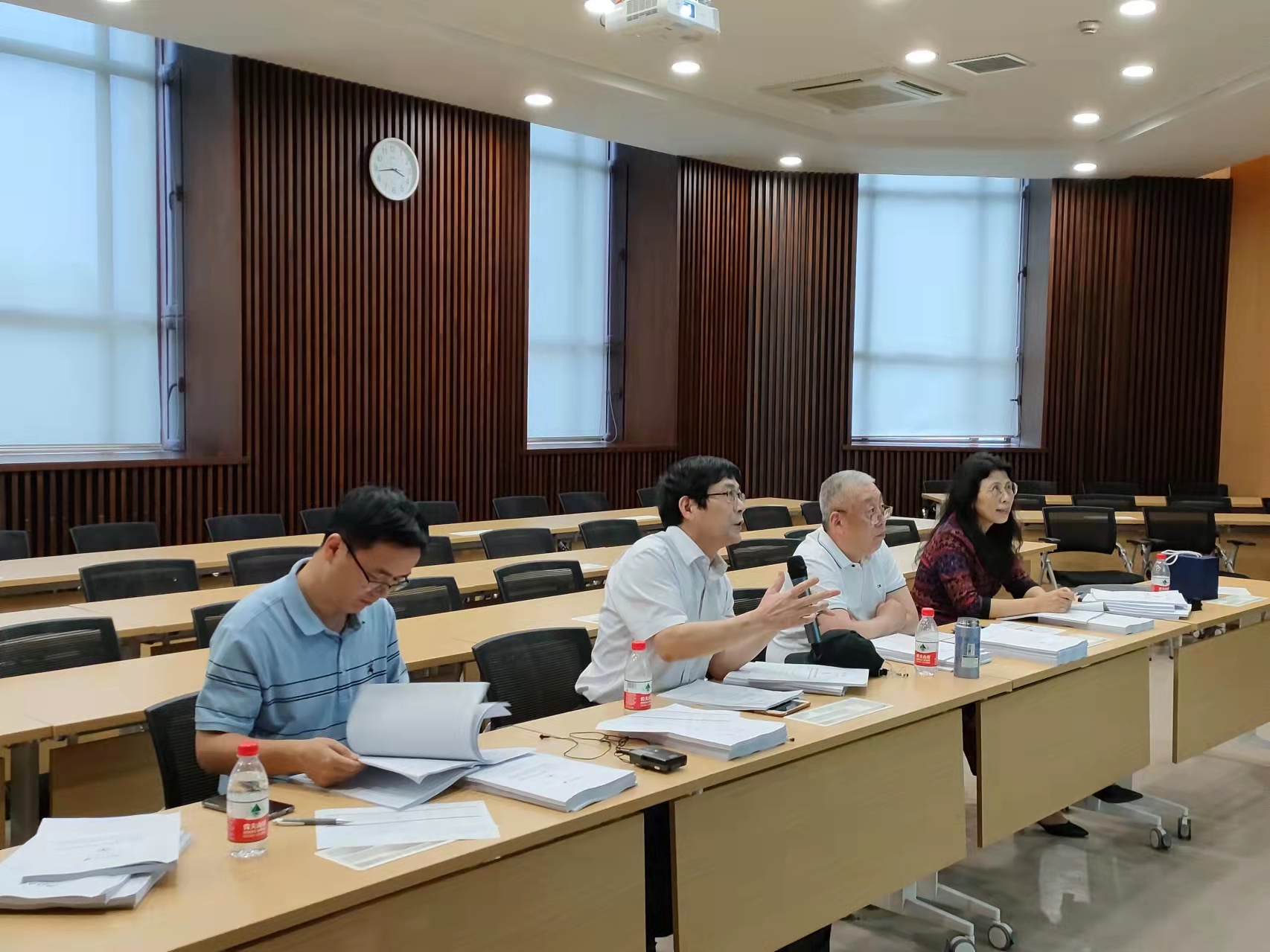 Results of the exam were announced on the same day. On behalf of all the faculty and staff of the China Studies Program Team, we congratulated the 17 students for successfully passing the viva voce.