Recently, 3 international programs held admission interviews and proposal presentations and viva voce examination.
May 12 MCS Class of 2021 thesis proposal presentation
May 17 GCM Admission Interview
May 19 MCM Class of 2021 thesis proposal presentation
May 31 MCS & MCM 2nd Round of Admission Interviews
June 7 GCM Admission Interview
June 10 MCS Class of 2020 viva voce examination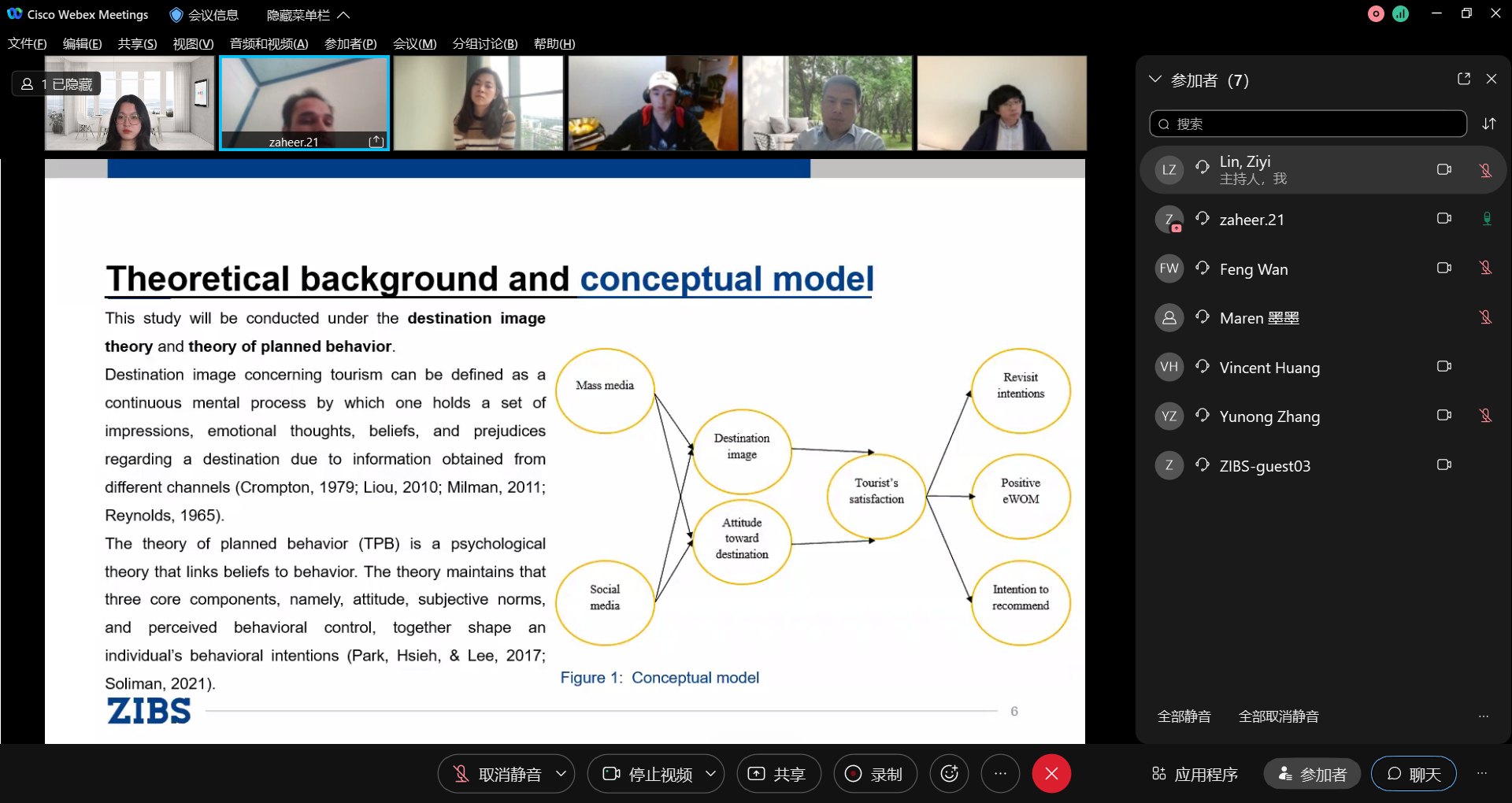 Regarding the Lecture Series on China Studies, we once again invited Mr. Douwe van den Oever to give us two exciting lectures.

The 2021-22 academic year will end this week. The project team also introduced the "West Lake Study Abroad Program" to international students. At least 10 companies in Hangzhou kindly offered summer internship opportunities, which include roles such as: project development, external relations, strategy analytics, business translation, etc.
Generally speaking, international students need to return to their home country to work for two years after graduation before they can apply for a foreign work permit in China. International students who take part in the program can directly apply for foreign work permits when they go to Hangzhou for employment in the future.
This month, we also posted MCM's Info Session on the YouTube channel Great Wall CEC (link). You may also check the video clip in the Overview page.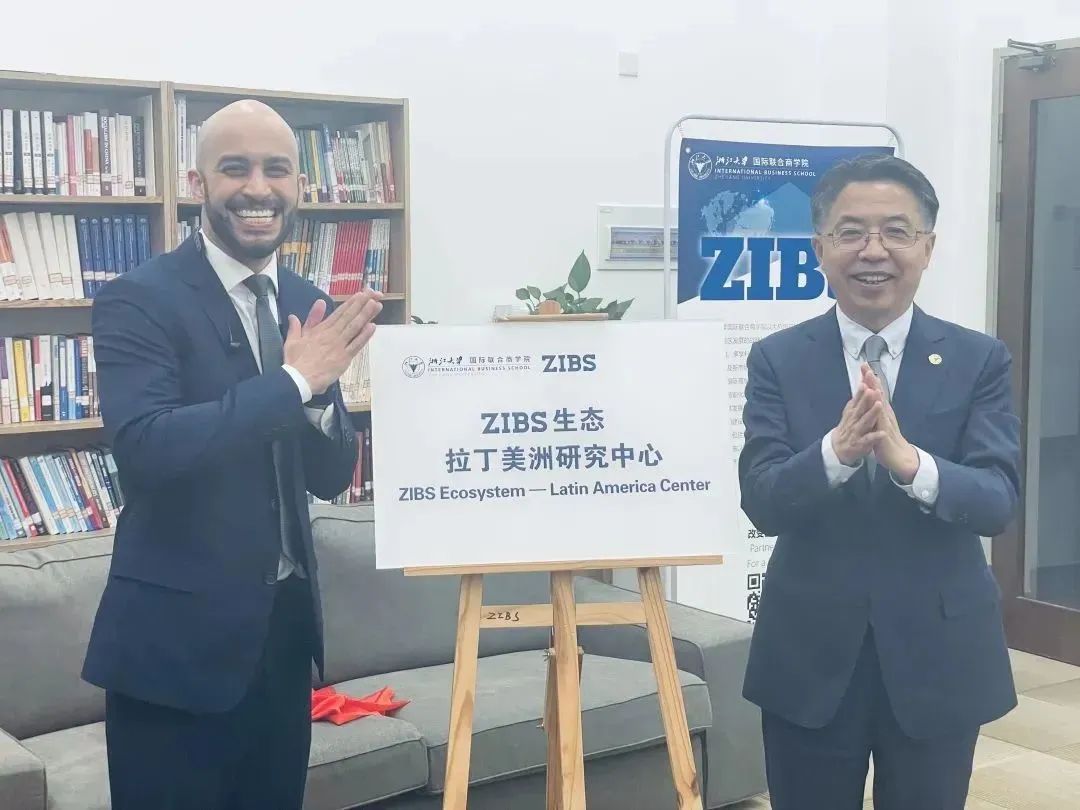 Our global initiative continues to make progress. We signed a contract with the Brazilian Center for Social and Cultural Research (IBRA China), which represents another important achievement for ZIBS after we successful signed an MoU with the China-Brazilian Entrepreneur Council (CEBC). Former Brazilian President Dilma Rousseff and other guests attended the establishment ceremony of our Latin American Research Center. The event was hosted by Beijing Frontier Financial Regulatory Technology Research Institute and Zhejiang Digital Fintech Federation. Rodrigo, a Brazilian student studying MCS, played a crucial role in the establishment of our Latin American Research Center.
Most of our students were successful in securing internship and job offers. Macedonian student Antonio, Pakistanian student Maria, and Brazilian student Rodrigo played an active role in the various affairs of the university. Graduates of the iMF program achieved excellent employment record. Four students in the first class of iMBA choose to intern or work in the ZIBS ecology.