On May 12, the 2021 cohort of MCS students successfully completed their viva voce examination of their thesis proposal. There were 33 international students who attended the viva voce online and the board of examiners consisted of 9 professors from different institutions.
The MCS students gave presentations on their research topic, theoretical framework, research methods and thesis structure, covering topics such as "the Belt and Road Initiative", "the 14th Five-Year Plan", green finance, digital industry clusters, and the aging population of China. The examiners provided detailed guidance on how to further develop their research ideas. After the meeting, the MCS program team also shared feedback on the presentations, and encourage everyone to communicate with the tutors more often to ensure that the dissertation is completed on time and written to a high standard.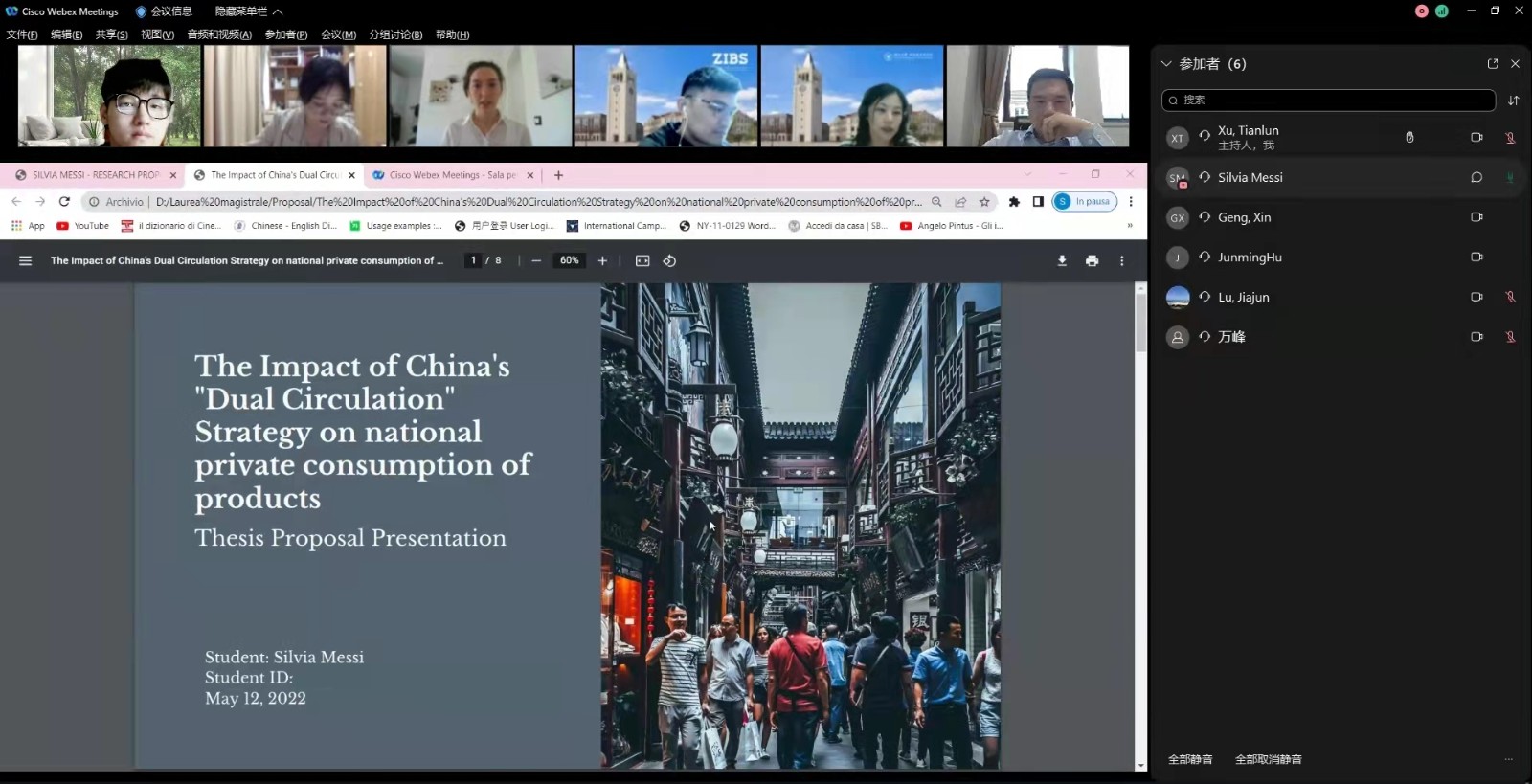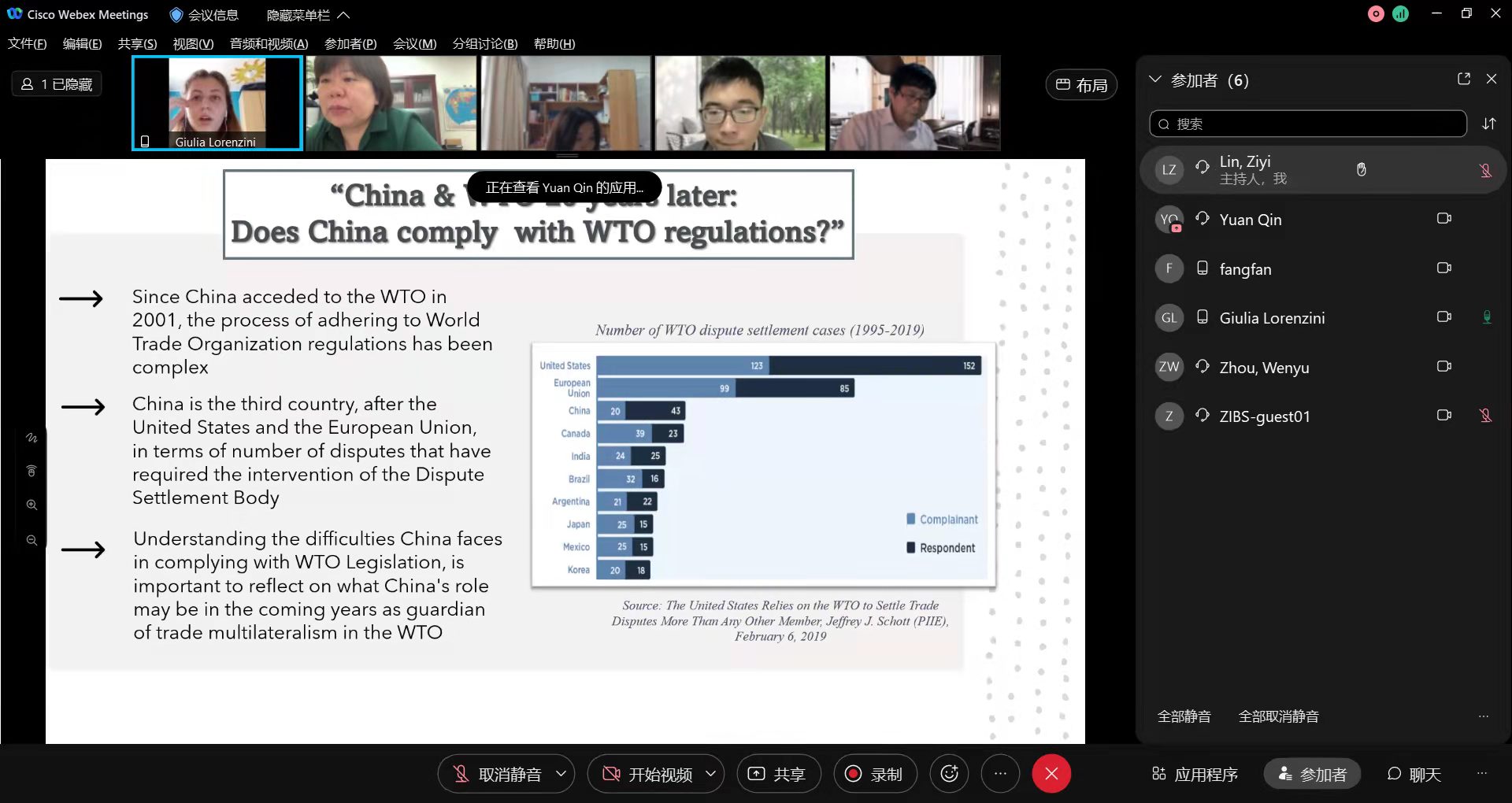 The MCS students will sit a mid-term progress review this September and submit the first draft of their dissertation in April next year. Congratulations to all for passing the viva voce!