Teaching & Learning Building A301,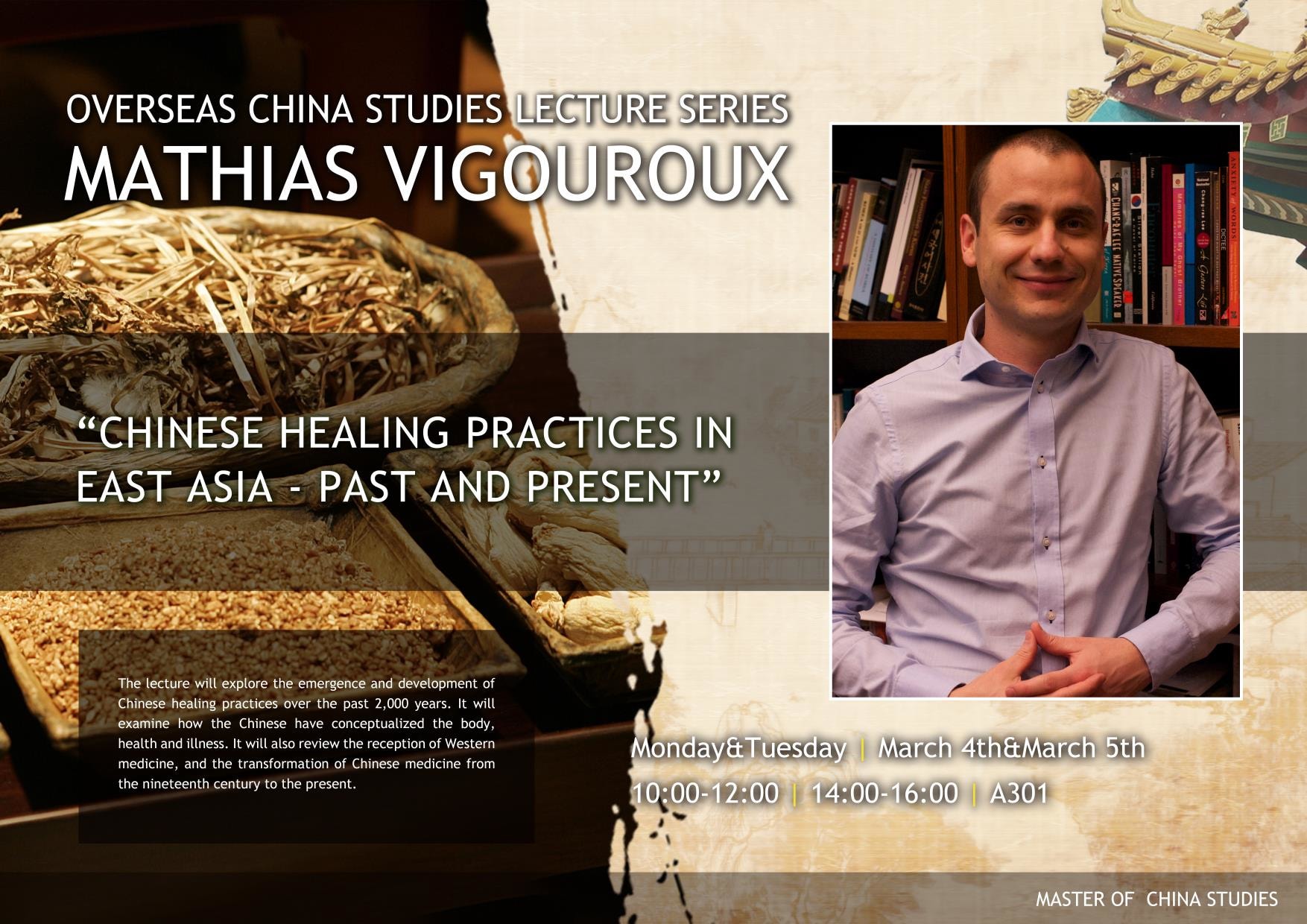 Description

The lecture will explore the emergence and development of Chinese healing practices over the past 2,000 years. It will examine how the Chinese have conceptualized the body, health and illness. It will also review the reception of Western medicine and the transformation of Chinese medicine from the nineteenth century to the present.
Lecturer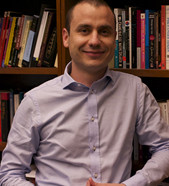 Dr. Mathias Dominique Yves Vigouroux is Assistant Professor in the Department of Chinese Studies at Nishogakusha University (Japan) and has worked as a lecturer in the Institute of Cross-cultural and Regional Studies at Zhejiang University. He earned a Bachelor of Arts and a Master of Arts in Japanese Studies at Jean Moulin Lyon 3 University (France) in 2003 and 2005, respectively and a Doctorate of Philosophy in Chinese Studies at Nishogakusha University in 2011. He served as Visiting Scholar of the Department of Japanese Literature at Rikkyo University (Japan) from 2005 till 2007 and Visiting Scholar of the Medical History Research Department at Kitasato University (Japan) from 2010 till 2011. After his PhD, he went to Princeton University and worked as Postdoctoral Research Associate at the East Asian Studies Department till 2013.