The Master of China Studies is a MA-level degree program with a strong focus on China's political, economic, historical, and societal context. Its interdisciplinary curriculum allows you to work analytical and gain an in-depth understanding of China. Zhejiang University Business School (ZIBS), partnering with the Institute of China Studies infuses business trends into the long-standing China Studies program.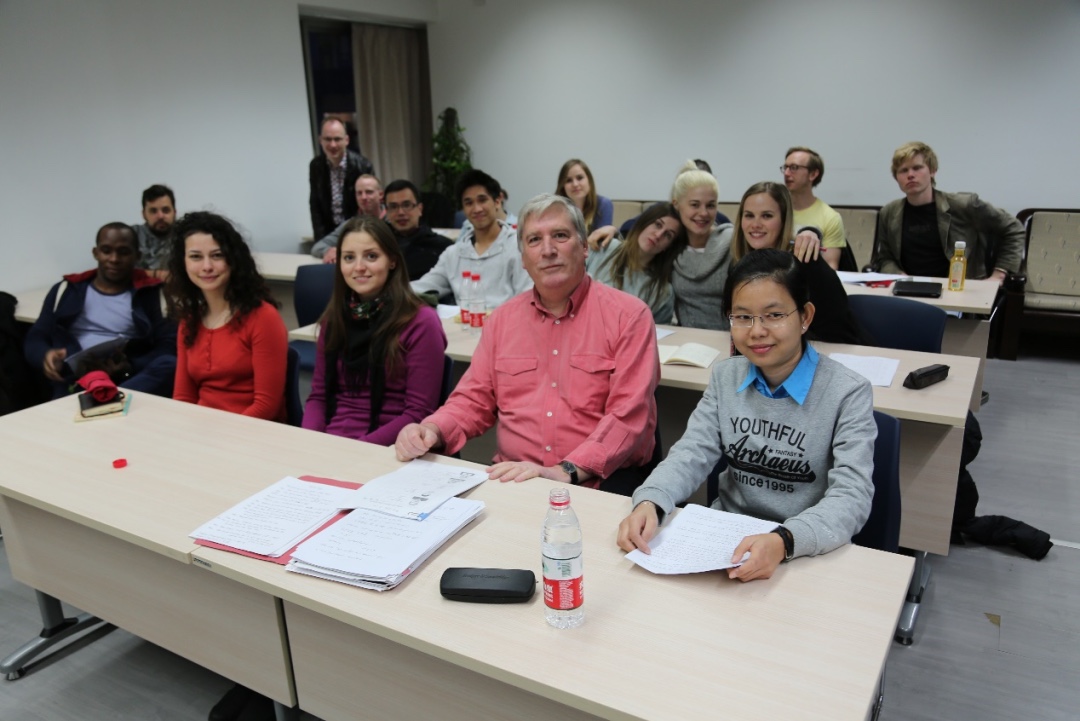 Starting from 2021, preserving the original track of Chinese Culture and Society (CCS), a new track as Chinese Business Studies (CBS) will be introduced within China Studies Program. The aim of CBS is to cultivate China's business expertise with global perspective and intercultural competence through a solid theoretical foundation and excellent business experience. The interdisciplinary curriculum allows students to work analytically, and to gain an in-depth understanding of China.
Figures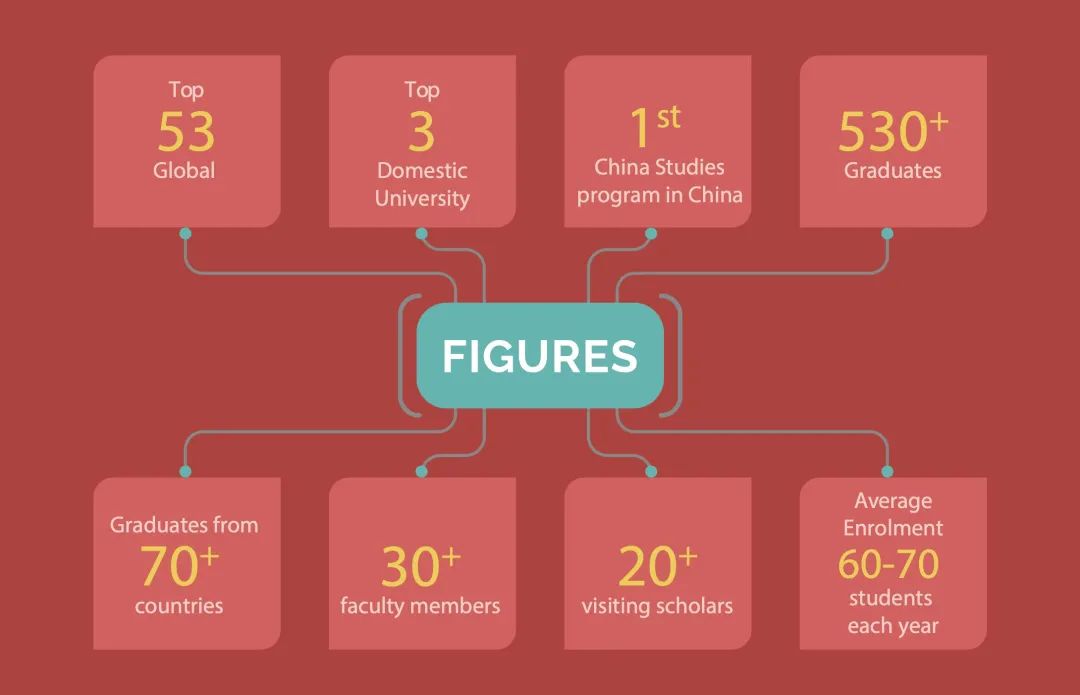 CBS Features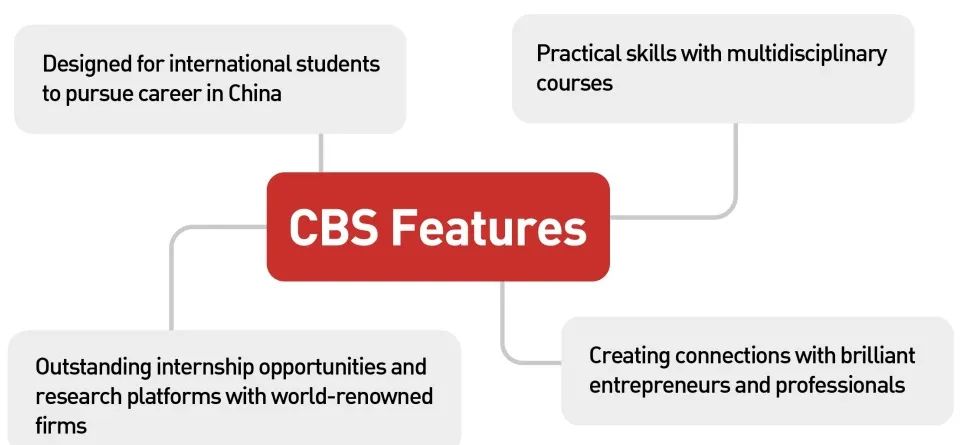 Program Format
2-year's Master program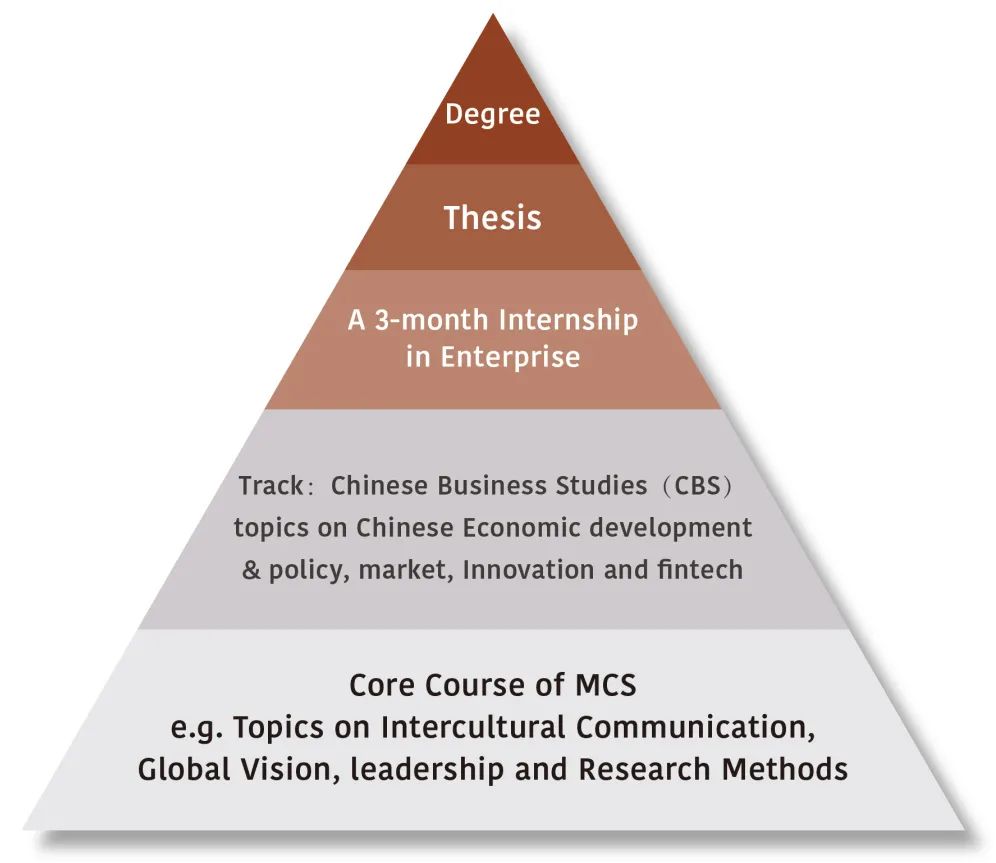 Application
1.Eligibility
Applicants must be non-Chinese citizens in good health with no infectious disease or any physical or mental diseases that may affect the normal study, have a bachelor's degree and be under the age of 40 (Age limit is flexible for healthy applicants with certain work experience and high academic ability).
2.Application Duration
From now on to Mar.31, 2021
Fees and Finance Aid
| | | |
| --- | --- | --- |
| 1 | Tuition & Fee | 30,800/year |
| 2 | Accommodation | 8,000/10 months |
| 3 | Medical Insurance | 800/year |
| 4 | Application Fee | 800 yuan |
Scholarship
In the immense seek of young talented students all across the globe, Zhejiang University offers a variety of scholarship opportunities for international students to pursue their degree in the Master of China Studies Program.
• Zhejiang University Scholarship (Type A)
• Zhejiang University Scholarship (Type B)
• Chinese Government Scholarship Sino-U.S elations Program
• MOFCOM Scholarship
Students Activities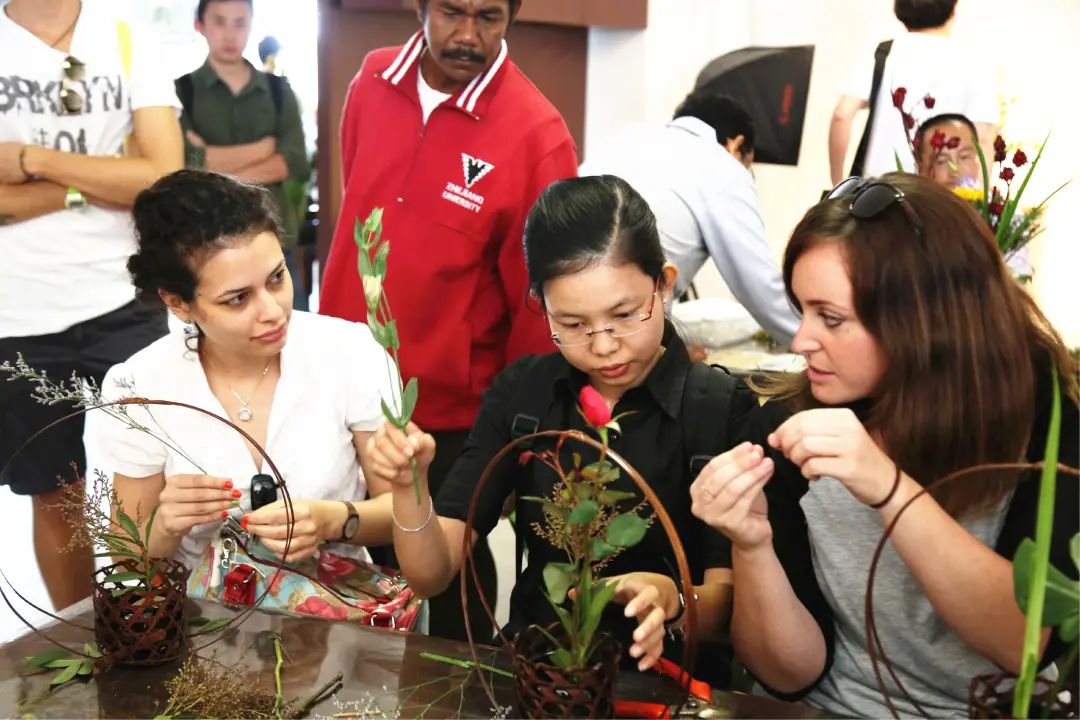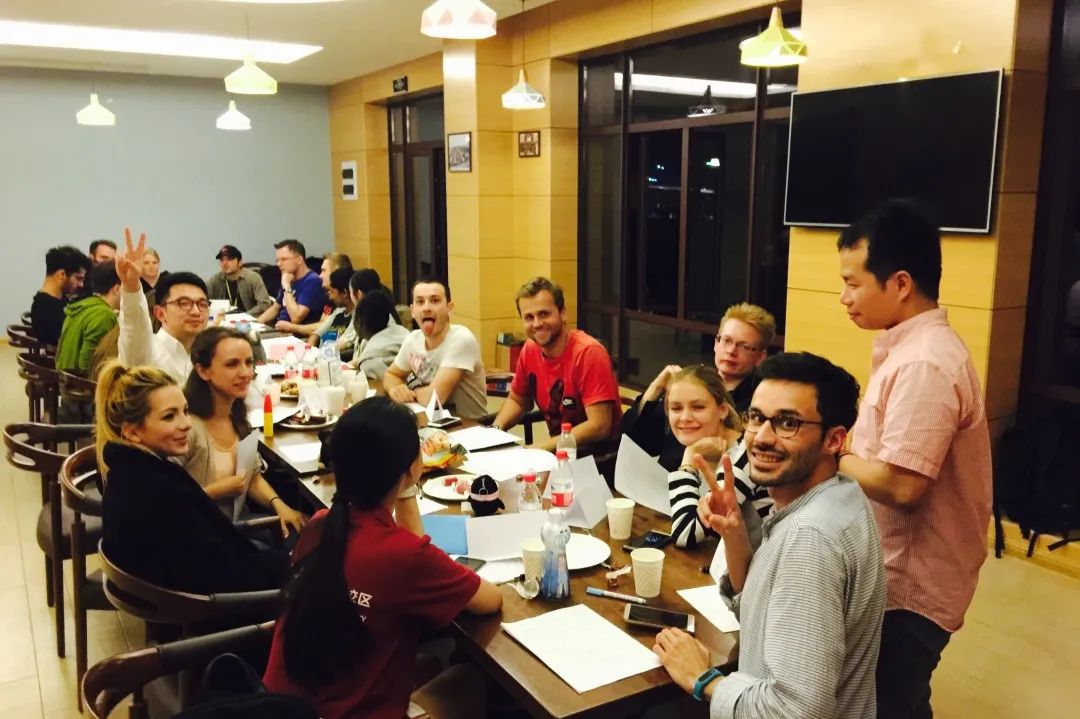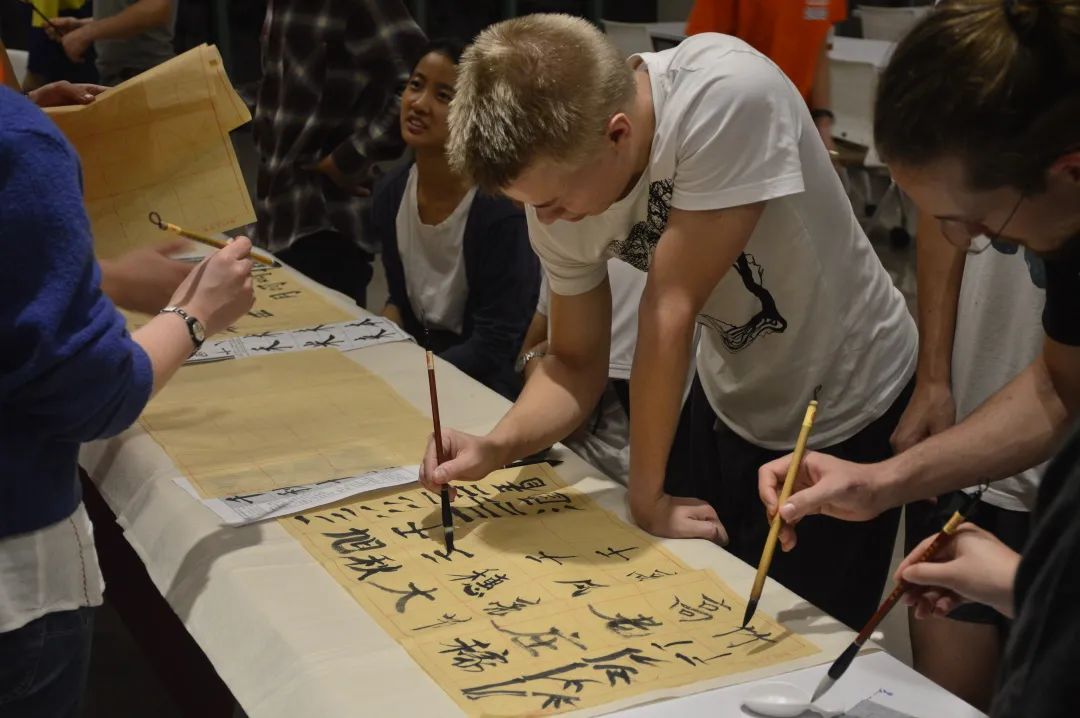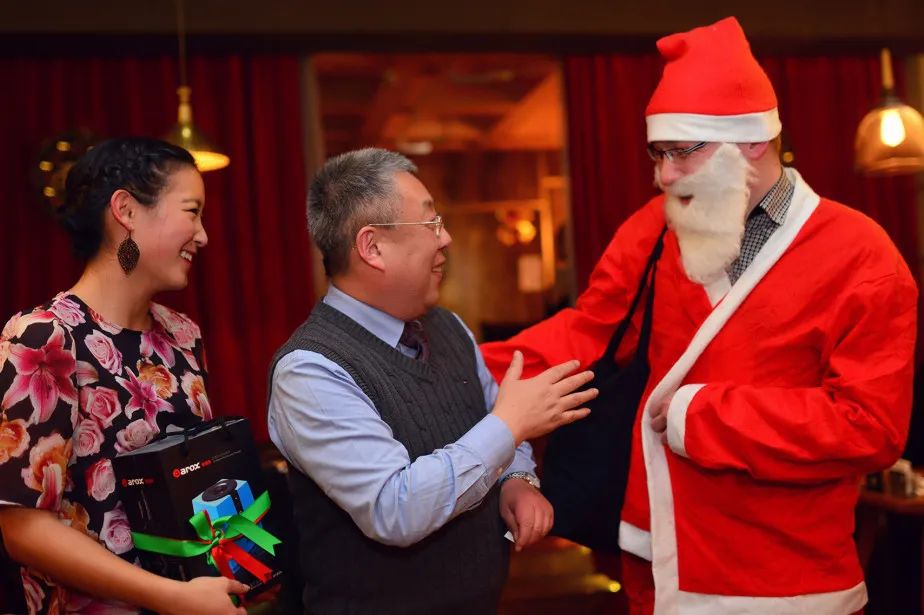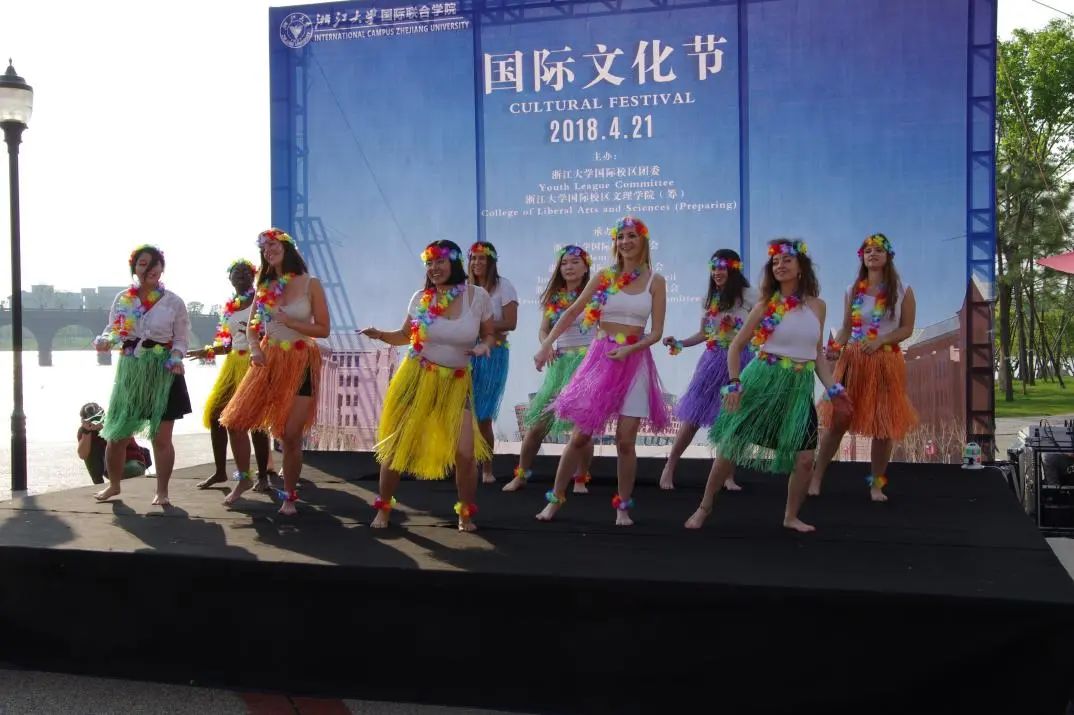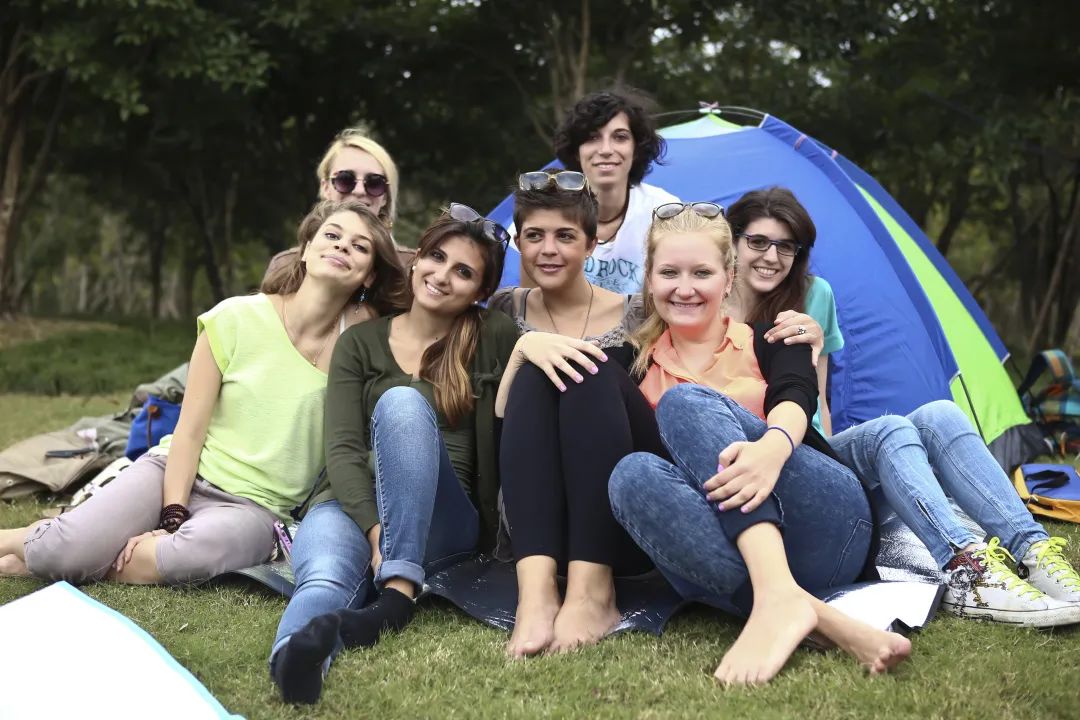 MCS Brochure

More information
please click the link below:
http://iczu.zju.edu.cn/english/redir.php?catalog_id=22232
Contact:Tianlun Xu
Email: mcs.intl@zju.edu.cn
Tel: +86 571 87572711